WELCOME!
VoxPace
Telecommunication provider
VoxPace Pte Ltd (referred as "VoxPace") is a licensed services-based operator, founded in 2013 with a global objective of providing voice termination and data services, software development & mobile application services worldwide.

At VoxPace, we have Expertise in providing a customized communication services and state-of-the-art technology designed to fit in every segment of industry to our customers.

We focus on Implementation of a quality assurance programme help us to enables on delivering best service in the industry.
read more
VoxPace is easy, cheap & convenient.
- John
Hosted Voice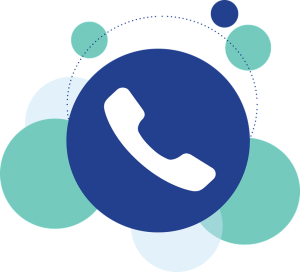 VoxPace is a known telecommunication provider for voice connectivity. We provide customized software and hardware solutions with an experienced & Expert team, consisting more than 20 professionals.

Our main focus is to provide tailor-made solutions to our worldwide partners. Currently, we are serving over 350 customers with 6 branch offices around the world.
Software & Mobile Applications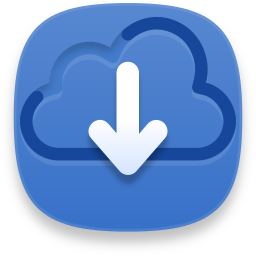 VoxPace known as leading provider of services to telecom companies, We experience & JV. With software development and mobile application services companies, which gives us competitive advantage, Success in today's business environment requires resolution & response to ever-changing dynamics of market.

Through the benefits of a close and personal relationship with each client, VoxPace is able to leverage its expertise to design and implement solutions that enables customers & partners to optimize the productivity, processes and technologies.

Our ultimate objective & goal is to deliver high-quality solutions, which enable the companies to meet there objective effectively & on time. We can deliver world-class software that is designed and developed after systematic analysis of customer requirements.
Our Ever-Growing Porfolio of VOIP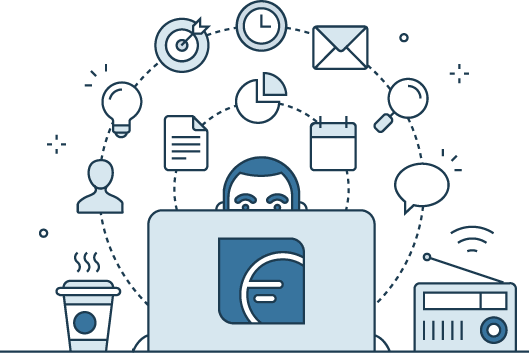 Hosted Switch IP-IP Billing Solution.
CallShop and Hosted CallShop Solution.
Wholesale Carrier Solution.
Pre-paid & Post-paid Calling Card
VoIP Solution for Corporate Companies.
Quality Assurance & Control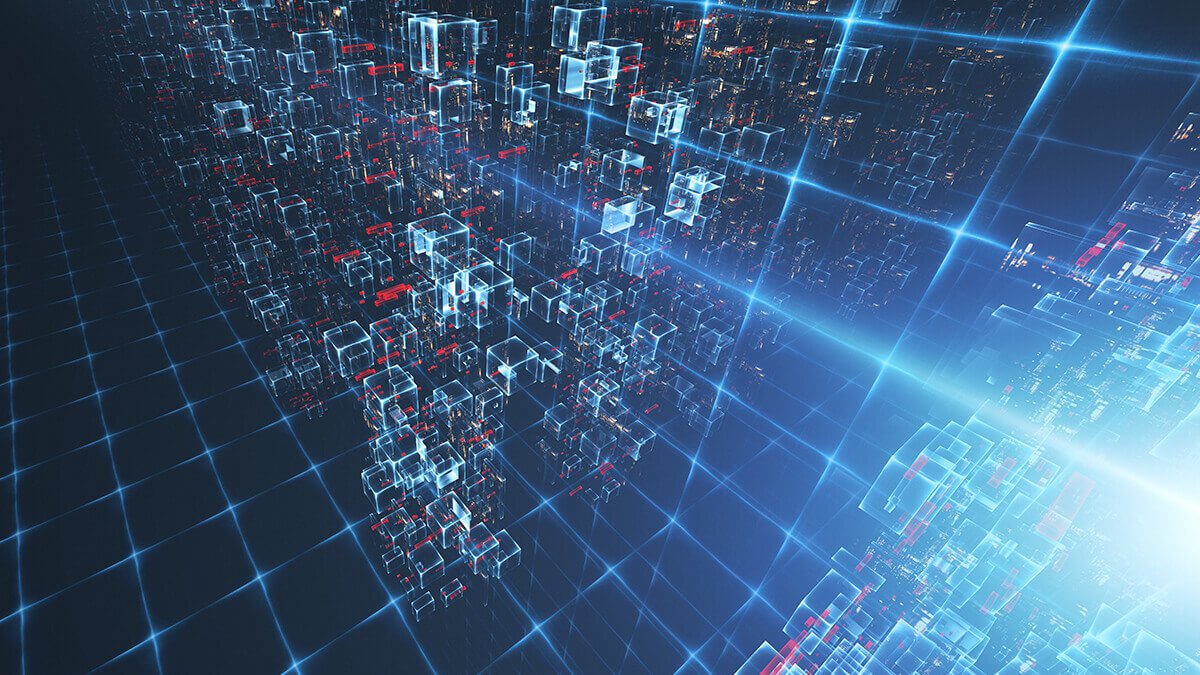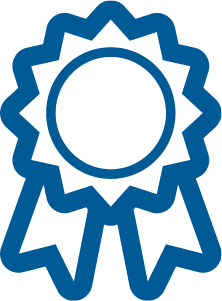 We implement a quality control program for all services undertaken by our Expert team members. The process includes the standards procedure as per norms & policies and integrated database management system in order to measure the quality of services we implemented.

Address:
180B Bencoolen Street #12-05 The Bencoolen, Singapore, 189648, SINGAPORE